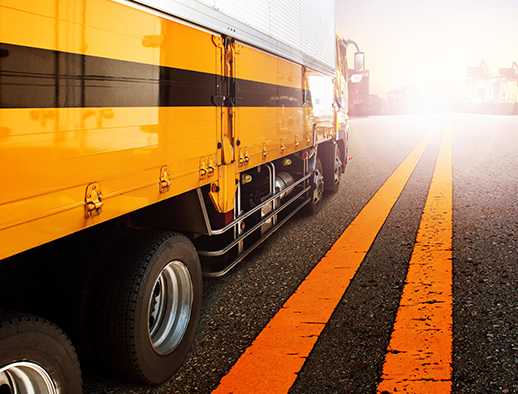 Aeolus radial truck tires help you build your business and keep it profitable, just like they do for your customers.
With a product line that covers truck tires in all positions and just about every industry, Aeolus truck tires deliver performance and value. They are an outstanding, reliable alternative to high-priced, top-tier brands, built to perform and priced to provide a healthy dealer margin and great return on investment for truck owners.
As the sole U.S. distributor of Aeolus radial truck tires, the Alliance Tire Group (ATG) is committed to the success of its dealers. ATG avoids pitting neighboring dealers against each other by carefully selecting markets for Aeolus tires. Voluntary bonus programs provide flexibility for dealers. And ATG's other brands—including Alliance, Galaxy and Primex—provide additional opportunities for profit.
ATG is committed to the success of its Aeolus dealers.
YOU CAN EXPECT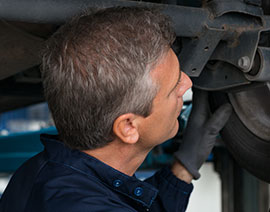 EXCELLENT TIRES
Aeolus radial truck tires deliver great quality and outstanding return on investment for truck owners. You can sell them with confidence.
RESPONSIVE SERVICE
ATG customer service representatives will help you get the Aeolus tires you and your customers need—quickly, reliably and at a competitive price.
NATIONWIDE NETWORK
Whether you order Aeolus radial truck tires container-direct or from one of ATG's nationwide network of warehouses, the tires you need are on their way.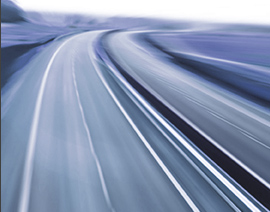 GREAT SUPPORT
You won't be competing for Aeolus sales with the dealer down the street. You don't have to swear allegiance to other brands of tires or retread systems. Aeolus truck tires are there to help build your business, not complicate it.